The Nursery at
Gardens of
Woodstock
Create Your perfect place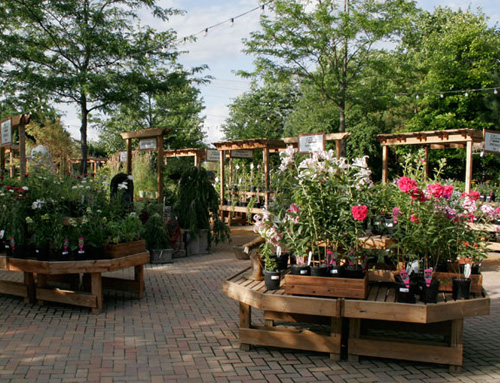 Quality is the number one requirement at our nursery.  Our plants are grown from reputable local growers.  Not only do we check quality when the plants arrive we also visit the growers to see their facilities.  Our attention to detail insures you get the best quality available.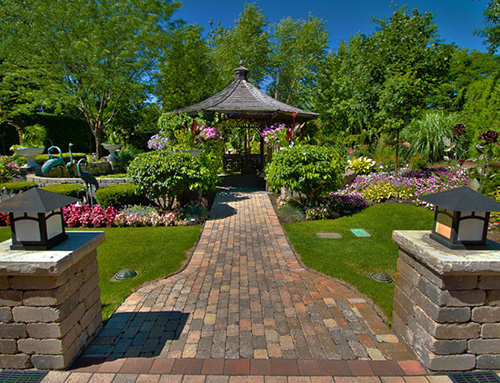 Our privately owned garden offers you the ability to see plants as they grow and develop. With most you can select plants from The Gardens and then visit the nursery and purchase like plants.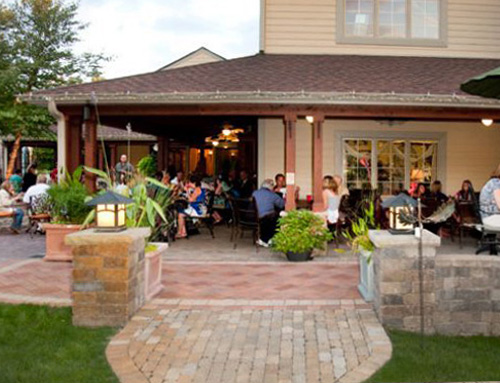 Join us for a walk around our facilities or for an informational seminar. Please CONTACT US, starting in March of the current year, to schedule a time and to check availability.
Questions and appointments